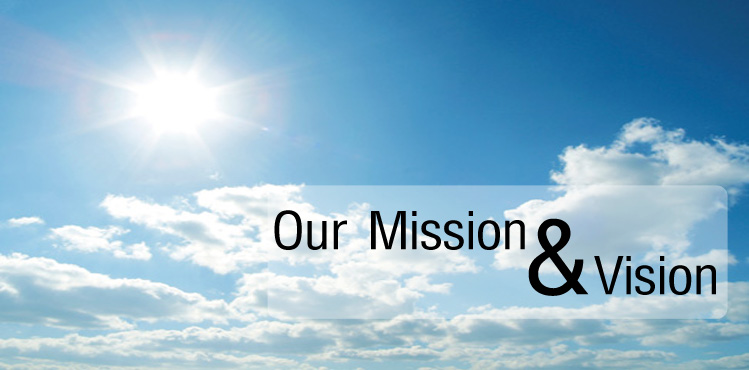 New Life Radio is a nonprofit Christian radio station providing teaching locally and around the world to educate and strengthen individuals and families through sound Bible based doctrine. This Ministry is designed to:
HELP
Help the hurting and lost find & receive God's love and hope through the gift of His Son, Jesus.
SHARE
Share the Truth of God's Word for the equipping & empowering of individuals and families so they can walk in the New Life that is available through Jesus Christ.
ENCOURAGE
Encourage individuals to seek a daily intimate relationship with their Creator through Jesus Christ and to share the good news of the gospel with others.