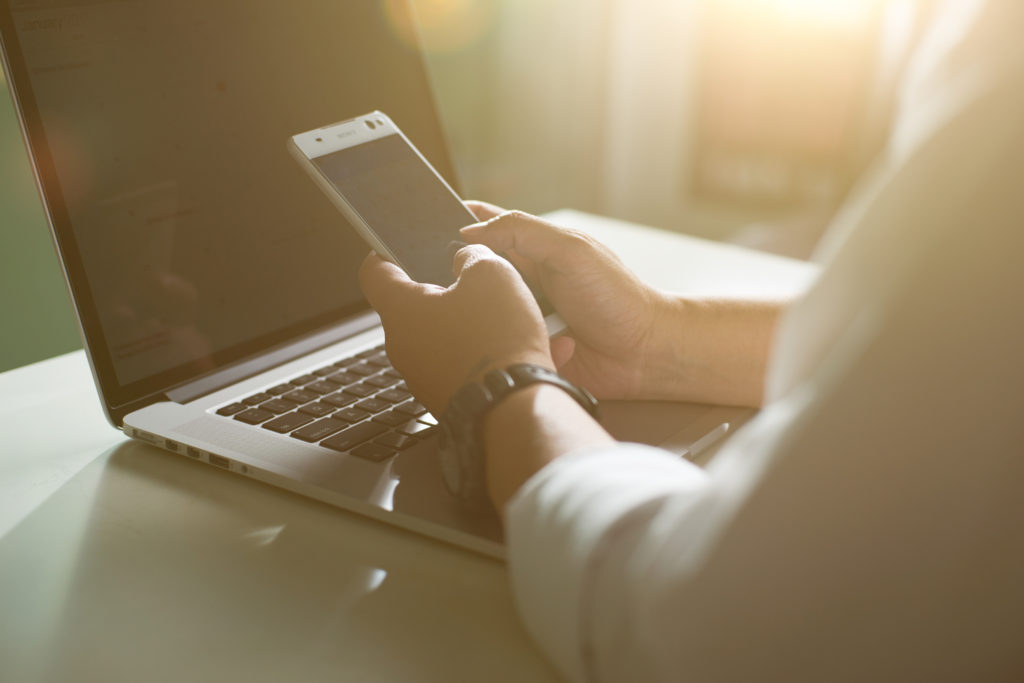 RECOMMENDED RESOURCES
Biblegateway.com – a website designed to allow easy readying, listening, studying, searching, and sharing of the Christian Bible in many different translations, including English, French, Spanish, and other languages.
Blueletterbible.org – Blue Letter Bible provides powerful tools for an in-depth study of God's Word through their free online reference library, with study tools that are grounded in the historical, conservative Christian faith.
Tecarta App – The Tecarta Bible is a beautiful, easy to use, full featured Bible app designed for quick navigation, easy note taking and powerful Bible study.  Find this App in your mobile device's App Store.
Audio.oneyearbibleonline.com – This is a One Year Audio Bible that allows you to listen to sections of the Bible each day online so you can complete the Bible in a year.
Spoken Word – is an  App that is available for free at the App Store for smart phones and tablets.  The Spoken Word is an audio version of the New Testament and Old Testament in the World English Version, which is a version that is easy to understand.
https://www.rzim.org – Ravi Zacharias International Ministries – Helping the thinker believe.  Helping the believer think.