In an ever-changing world full of uncertainty, find your anchor in a never-changing God who loves you and your family. God has a plan for your life that is good and offers hope and a future.  Discover hope, truth, and answers for real life issues here at NLR. 
New Life Radio provides dynamic, God -inspired teaching from devoted men and women called to help you grow in a personal, intimate relationship with God. Learn about God's available promises for you and your family and how to apply them in your life.  
God's Word for You
For I know the plans that I have for you, declares the Lord,
plans to prosper you and not to harm you, plans to give you
hope and a future.  Jeremiah 29:11
FEATURED MINISTRY
Helping the Homeless Ministry
Reaching, Touching & Helping
Individuals & Families with the Love of God
to Overcome in Life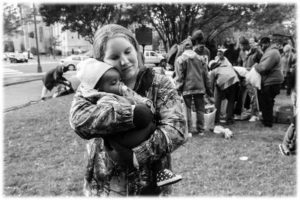 Visit Helping the Homeless Ministry and join in God's Mission.
Parenting 101:  Sharing the Good News!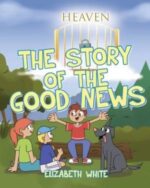 Preparing children for life is the most important thing parents can do for their children.  A relationship with God prepares them for life today and eternity; don't side step this most important task.  The above resource will help you share God's Love and His Good News!